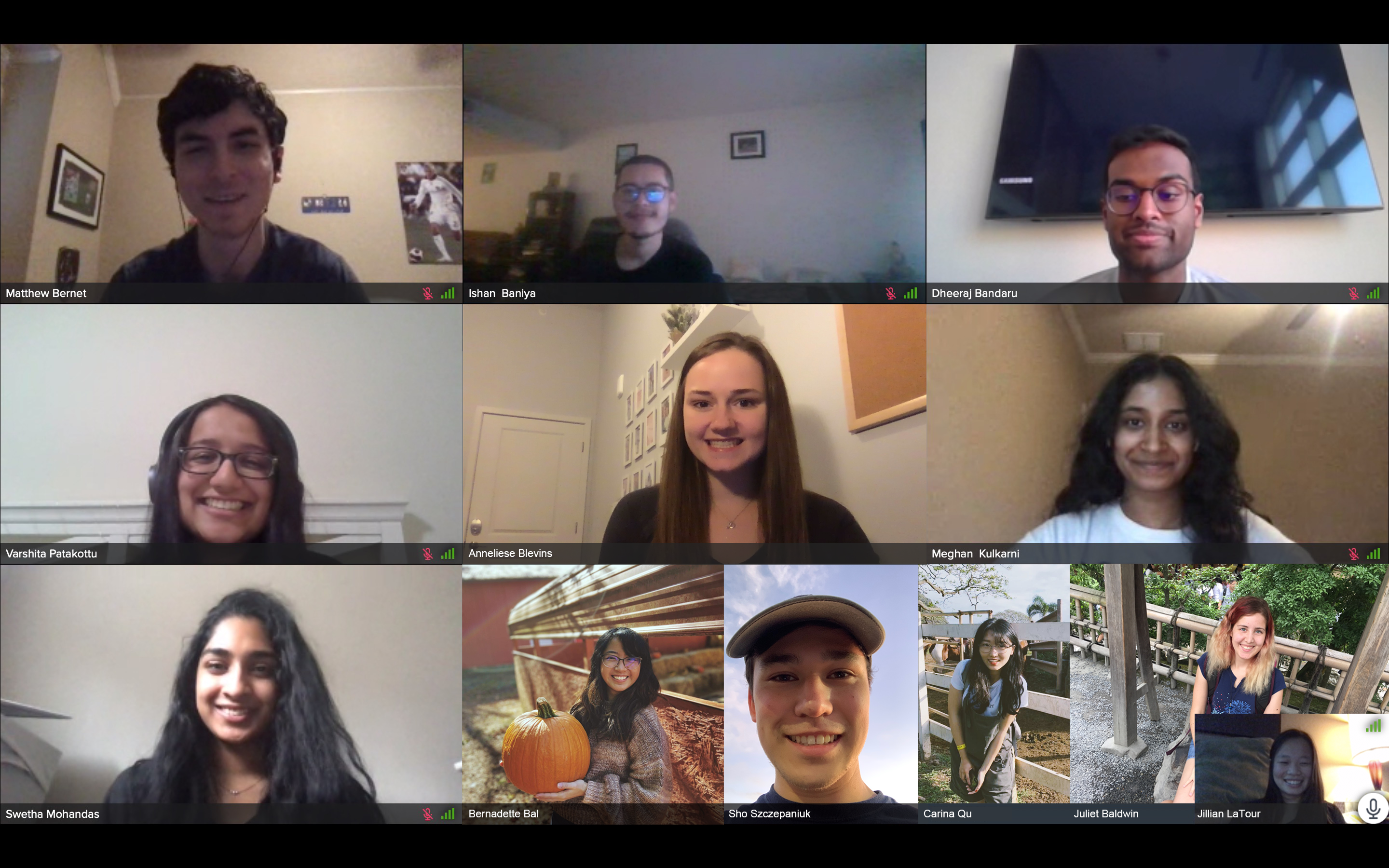 Our Help from Bits of Good
We couldn't have built this website without help from Bits of Good!
Hope Sustains Life is helping inspire hope in refugees while building a sustainable, not-for-profit platform that supports, funds and oversees quality education for the displaced. All you'd see is a host of different articles displaying cheerful quotes if you searched us up and that is because our initiative started small, built itself from scratch with cash and check. But that doesn't mean we were alone in this. Our website helped us expand beyond the local confines and enabled us to receive earnest donations from the global community at large. During this process of expansion to gather attention worldwide, the Bits of Good team stood side by side with us in creating a great website for our organization.
The Bits of Good team is an ensemble of hardworking artists and web engineers who are making an effort to develop practical applications for real-world problems we face every day. They offer mentorship at various levels, employing the skillsets of their own diverse workers and other well-integrated club community members. This team of engineers, designers, artists and marketers seek to integrate various technological approaches, platforms and skills together in order to empower nonprofits and distribute the power of technology to everyone working for social good.
Bits of Good builds practical and powerful web products, applications that help bridge the distances between local nonprofits and students across the strata. It also enhances the relationships between these organizations and students who want to become a part of social good using skills in technological background for creating meaningful impact.
They have been monumental in facilitating us to set our website up. Their contributions in helping us will enable them to become an integral part of doing something great and making lives better for hundreds of refugees in learning and attending schools. As of now, millions of refugees across the globe don't have the means to get an education or access to quality schools, colleges or skills-training centers. These children who have been uprooted from their homes, dragged through war to foreign unknown lands deserve the same opportunities as we do. Being born amid persecution and violence wasn't a choice they made for themselves so they should be able to live, learn and go to schools as our equals no matter where they are. This is their basic right as a human being.
Leaving behind livelihoods, jobs and businesses and migrating to a different land isn't easy. Refugee communities have very limited means of earning money due to documentation issues, host country policies and work permits. Due to these restrictions, most of the refugees stay unemployed or resort to odd jobs and daily wage gigs as laborers. The meagre income from these sources doesn't allow them to put their children through schools, afford their books, uniform or the essential means to keep them going to schools every day. This is where we step in to bridge the gap between the refugees and access to quality education by helping local organizations build schools; buy necessary supplies, open new and inclusive opportunities for them to excel in the fields they want to be in.
Recommended for you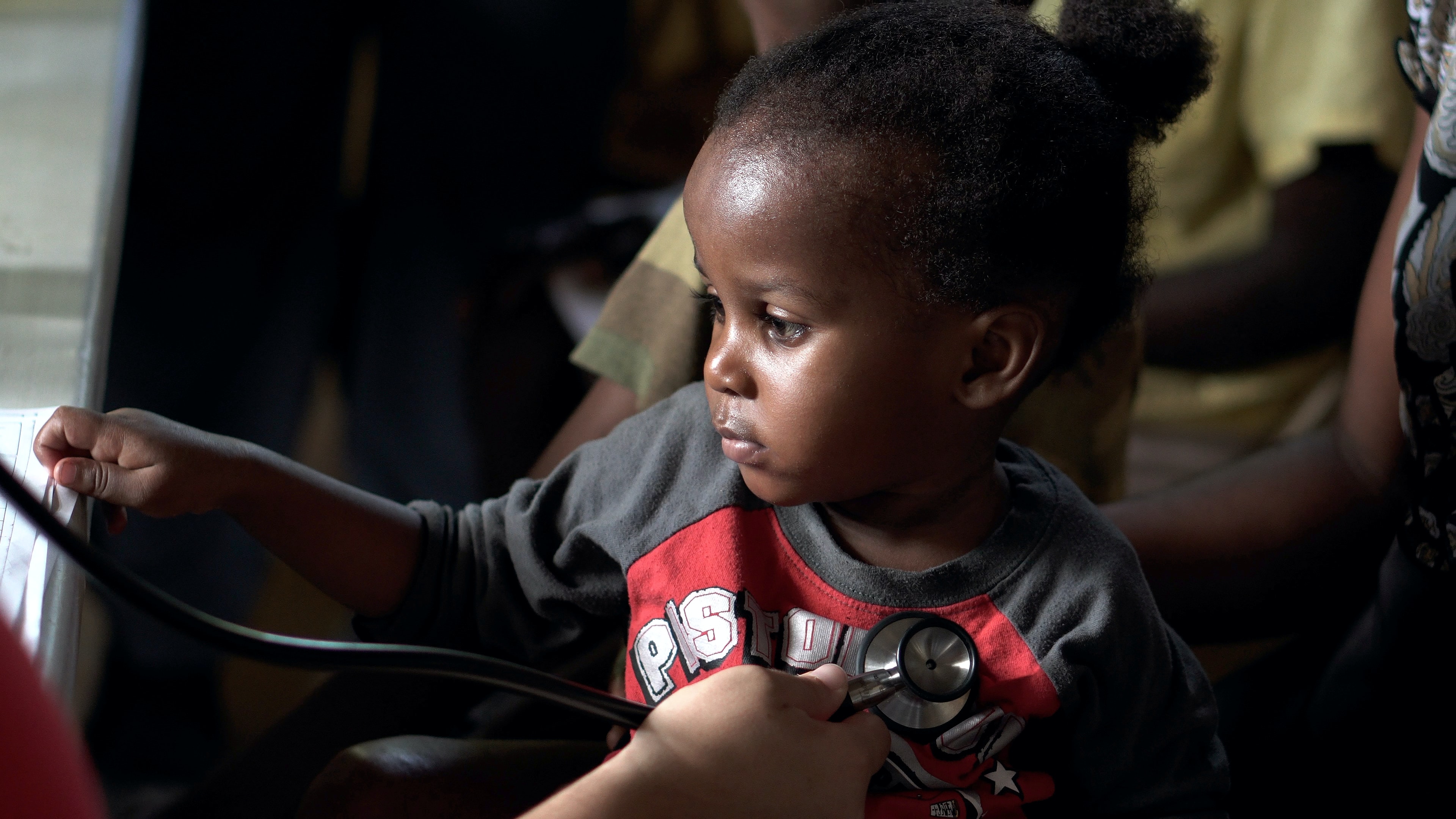 COVID-19's effect on the refugee population
COVID-19 has had a devastating impact on the refugee populations around the world.
Read More ⇒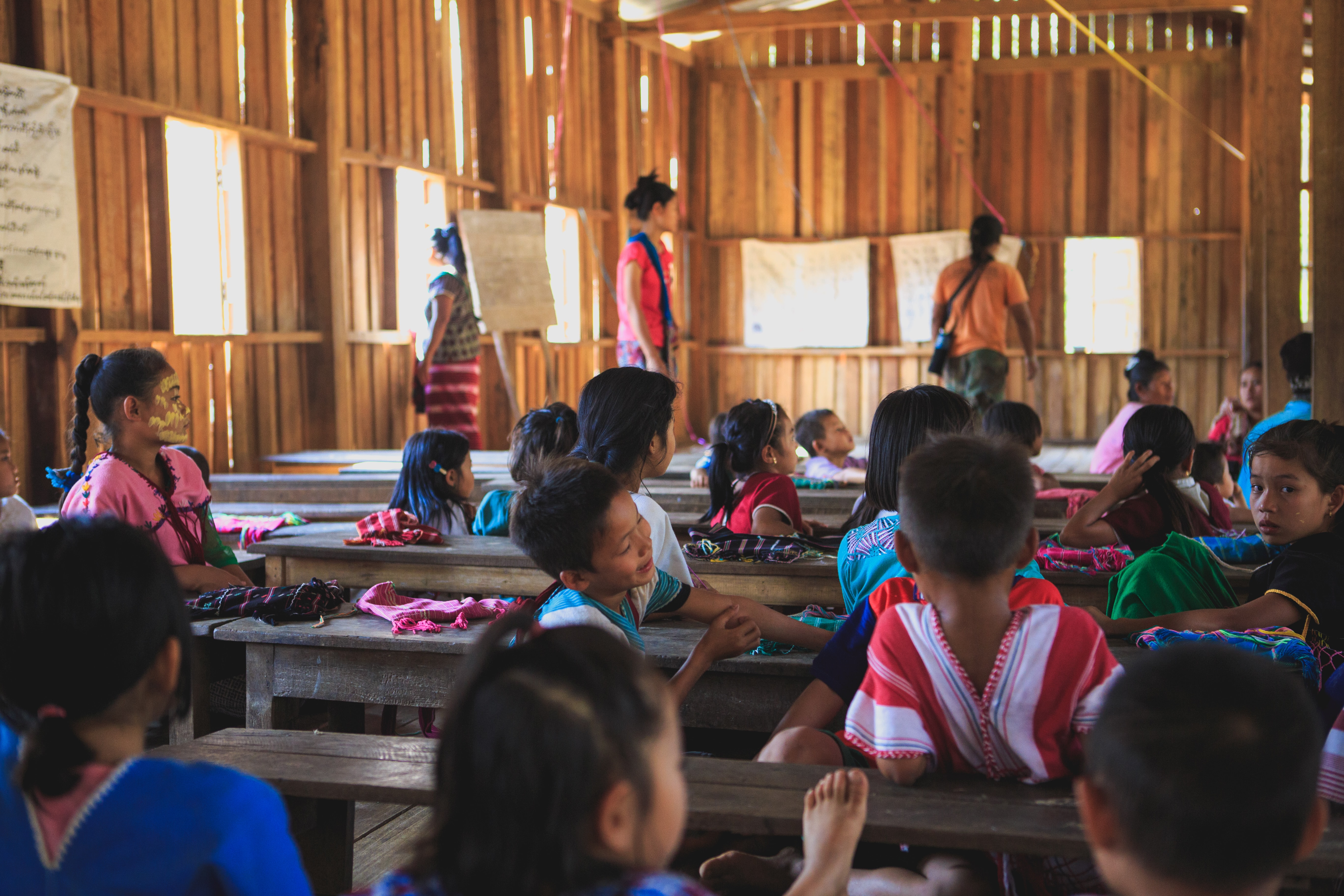 Explaining Refugee's Lack of Education
Currently many refugees lack a proper education. Our nonprofit is trying to combat this by building schools.
Read More ⇒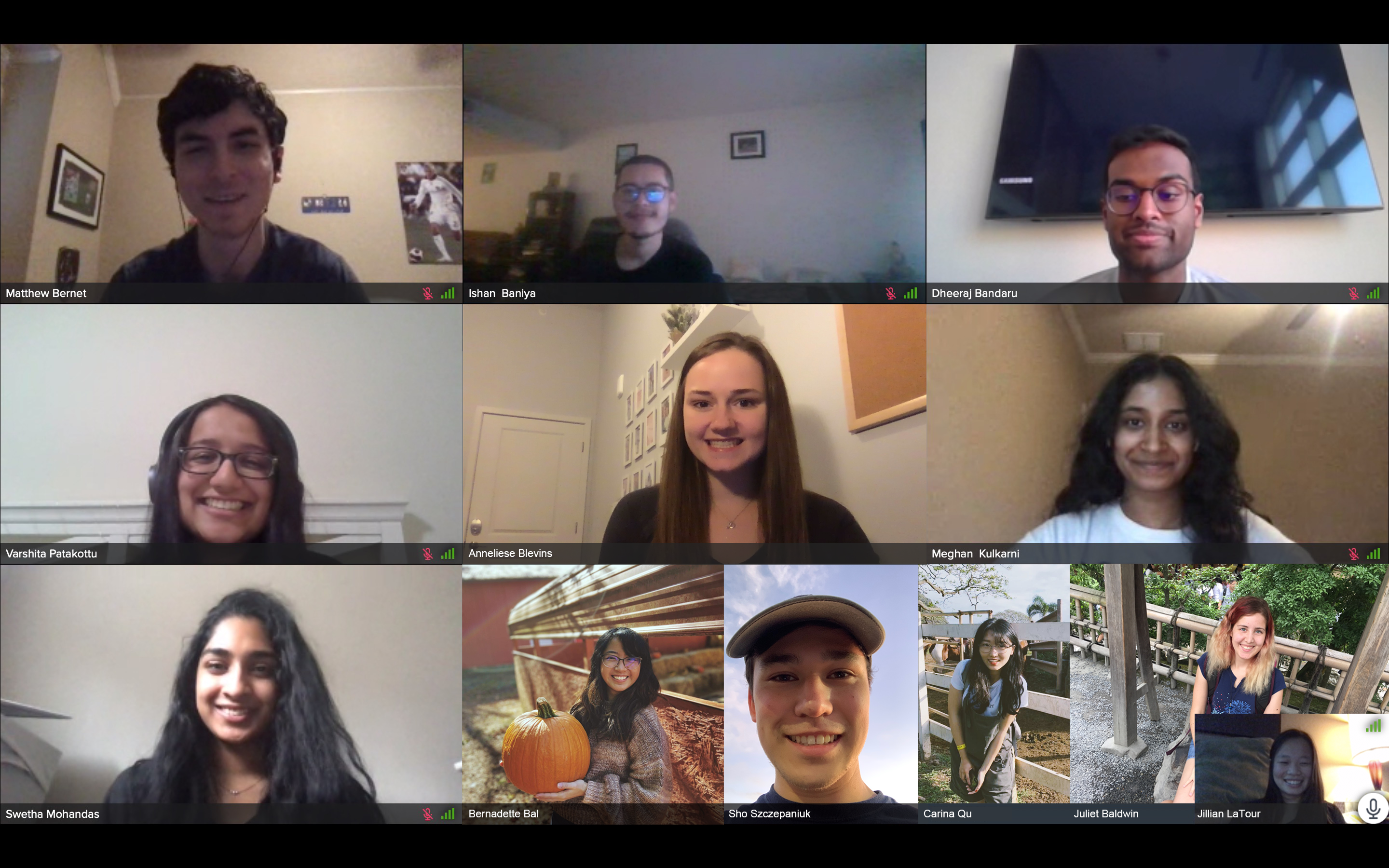 Our Help from Bits of Good
We couldn't have built this website without help from Bits of Good!
Read More ⇒